A Little Bit About Us
Since 1959, Auto Loan Solutions located in Ontario, Canada has helped provide thousands of customers like you with the purchase of new and used vehicles with our secure and easy-to-use online credit application. A lot has changed since then, but one thing that hasn't changed is our approach to selling you a new or used vehicle. The values that started this company are the same ones you'll experience when you email, call us, or walk through our doors.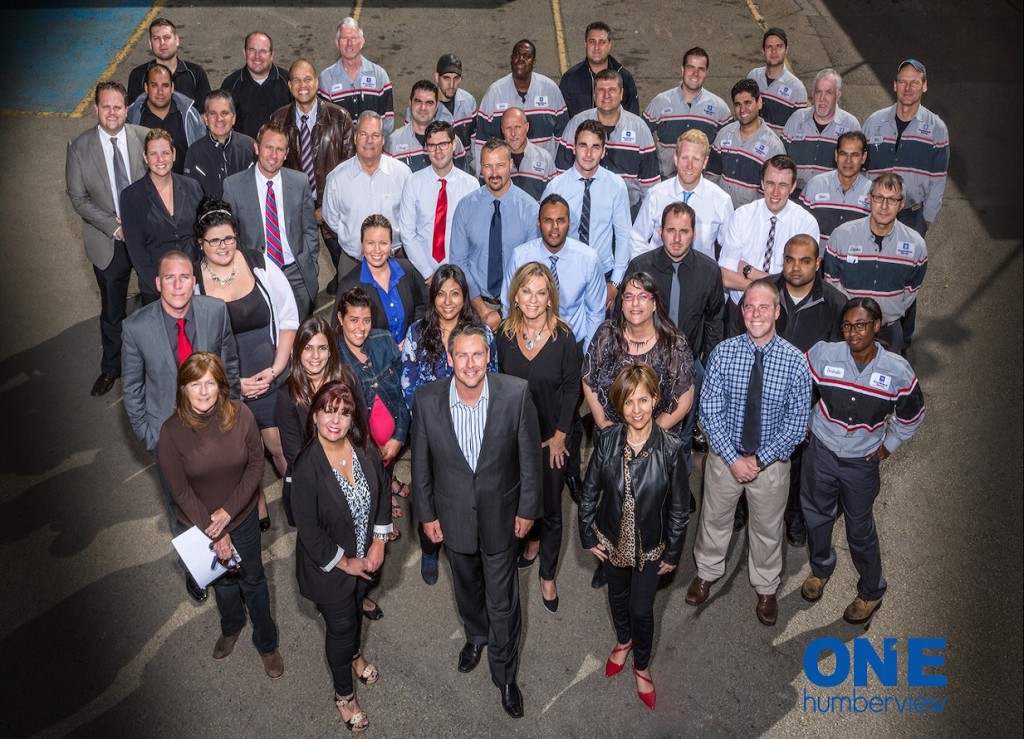 At Auto Loan Solutions, our number one priority is to provide you with safe reliable transportation and most importantly assist you in establishing and/or re-establishing your credit. Whether good credit, bad credit, poor credit, consumer proposal, military loans or bankruptcy, apply online today to learn about your financing options and get approved for car loans within 24 hours.
We all know that situations happen in life that we have no control over and that everyone deserves a second chance without being embarrassed. Our staff are caring and not the least bit judgmental.
Our goal at Auto Loan Solutions is to establish a long-term relationship with you and
not just a one-time sale. We're proud to have helped clients start over, and in a matter of just four years, many have even been able to purchase a home once again. The friendships we have developed over the years gives us such satisfaction knowing that all the effort we put into assisting clients is worthwhile as we see them improve their station in life.
As you can see from the testimonials from our previous clients we are more than just an auto finance source; we're part of the family.
So what are you waiting for? Fill out our easy credit application and let us take care of the rest!
Auto Loan Solutions takes pride in helping people get car loans for all credit situations. Don't just take our word for it,  click here to see what our customers have to say.