A Jolt in the Car Industry: Should Gas-Powered Cars Fear the Electric Car Sales Competition?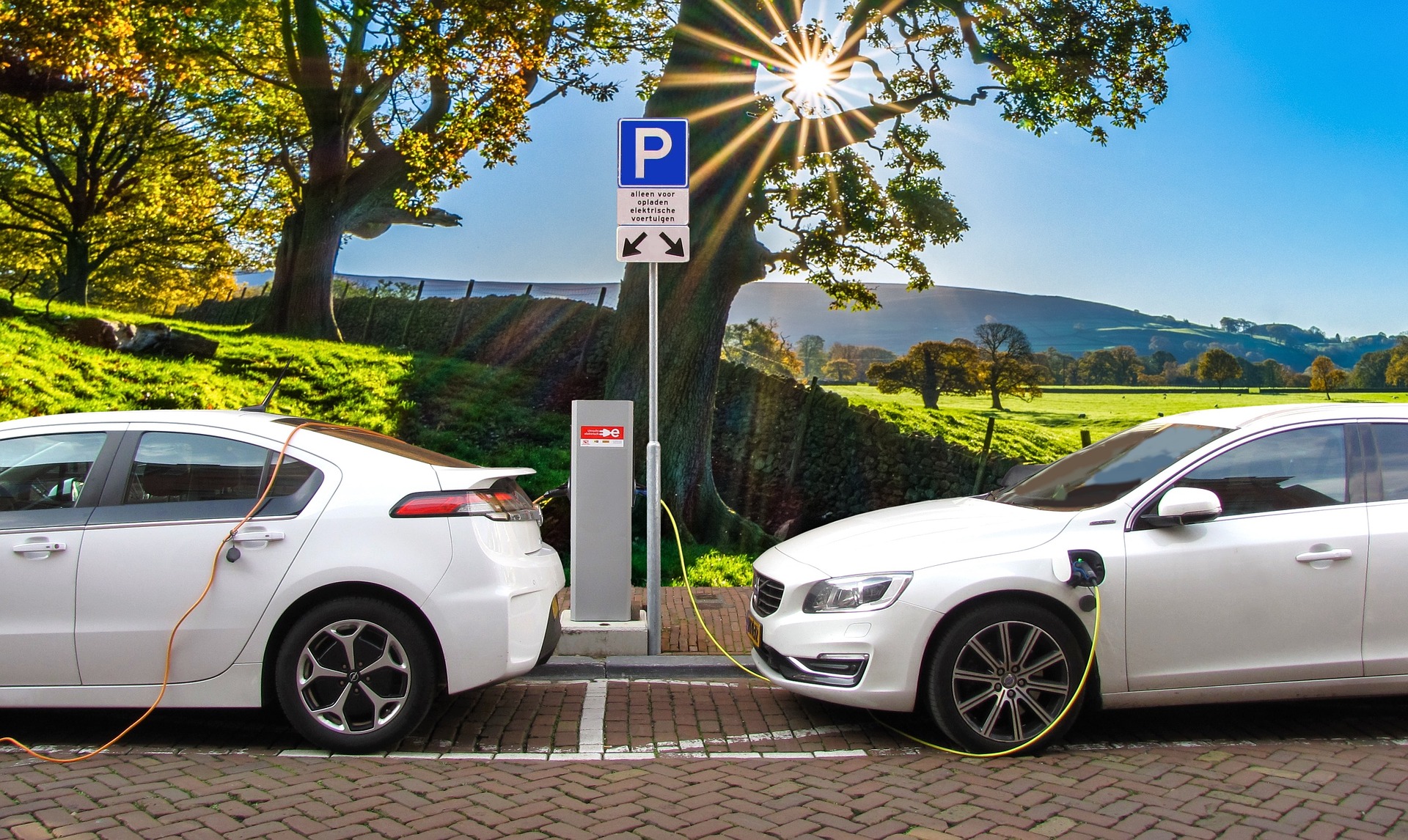 Tesla recently gave the electric car industry a jolt with the unveiling of their new 100 kilowatt-hour (kWh) battery.
The S P100D Model with Ludicrous Mode (a full sized all-electric, five-door, luxury liftback with a "Ludicrous" hardware package improving acceleration) is a slightly upgraded version of the S P90D Model (with a 90 kWh battery) that was released in March. The upgraded version can go from 0- 60 in just 2.5 seconds according to this article from Gizmodo:
"The Model S P100D with Ludicrous Mode features a slightly larger battery pack than previous models. While it looks practically identical to previous iterations, the guts of the new 100 kWh battery have been completely retooled"
Tesla Drives into the Fast Lane
There are two other important details about the new version of the Model S that need to be brought up. The first is that it can drive 315 miles on a single charge, an impressive feat for an electric car. The second is that with the new batteries, the new Model S is "the third fastest accelerating production car ever produced," according to Tesla. This version of the Model S is also "the longest range production electric vehicle by far."
This unveiling by Tesla might help prospective car owners in choosing electric over gasoline cars. However, electric cars still have some hurdles to overcome. For example, gasoline powered cars are still a better value in regards to energy output compared to their electric cousins. However, as electric cars become more efficient and economical, that gap will get smaller and smaller.
In a recent report by a group of MIT scientists, it was found that electric cars can now on average produce about 87% of the required energy output.
Something else interesting concluded in the report is that the overall costs in regards to fueling are comparable in the long run. As noted by one of the report's authors, Jessika Trancik:
Although electric vehicles' sticker prices are higher, the researchers concluded that their operating costs would be lower than for conventional cars. This would make the overall costs comparable.
Being Green-Conscious Comes at a Price
With companies such as Tesla unveiling faster models and the economy of electric cars reaching an equivalency with gasoline vehicles, it is easy to see the popularity of electric vehicles has been growing exponentially.
"The year 2015 saw the global threshold of 1 million electric cars on the road exceeded, closing at 1.26 million," said the International Energy Agency in their 2016 Global EV Outlook.
Just this summer, Tesla replaced Volkswagen in the prestigious Brandz list of top ten car brands. It is thought to be the first time an EV maker has been featured among the industry's most recognized names.
This is good news as an article by GreenTechMedia also indicates that the growing acceptance of electric vehicles as mainstream car brands is helping to foster adoption, at least in the U.S.
As for sales, 180,500 electric vehicles (EVs) and plug-in hybrid electric vehicles (PHEVs) were sold in the first 4 months this year, a 42% increase compared to the 2015 sales, according to GreenTechMedia.
Electric cars have come a long way from the earlier mass produced models of the 1970s. Unlike those vehicles, today's electric car isn't limited to a top speed of 45 miles per hour or a range of 40 miles before a recharge. The EVs of today are quickly reaching parity to gasoline-powered cars. And given the inherent benefits of electric cars, it won't be long before they become the default option.