The Connected Consumer in the Automotive Industry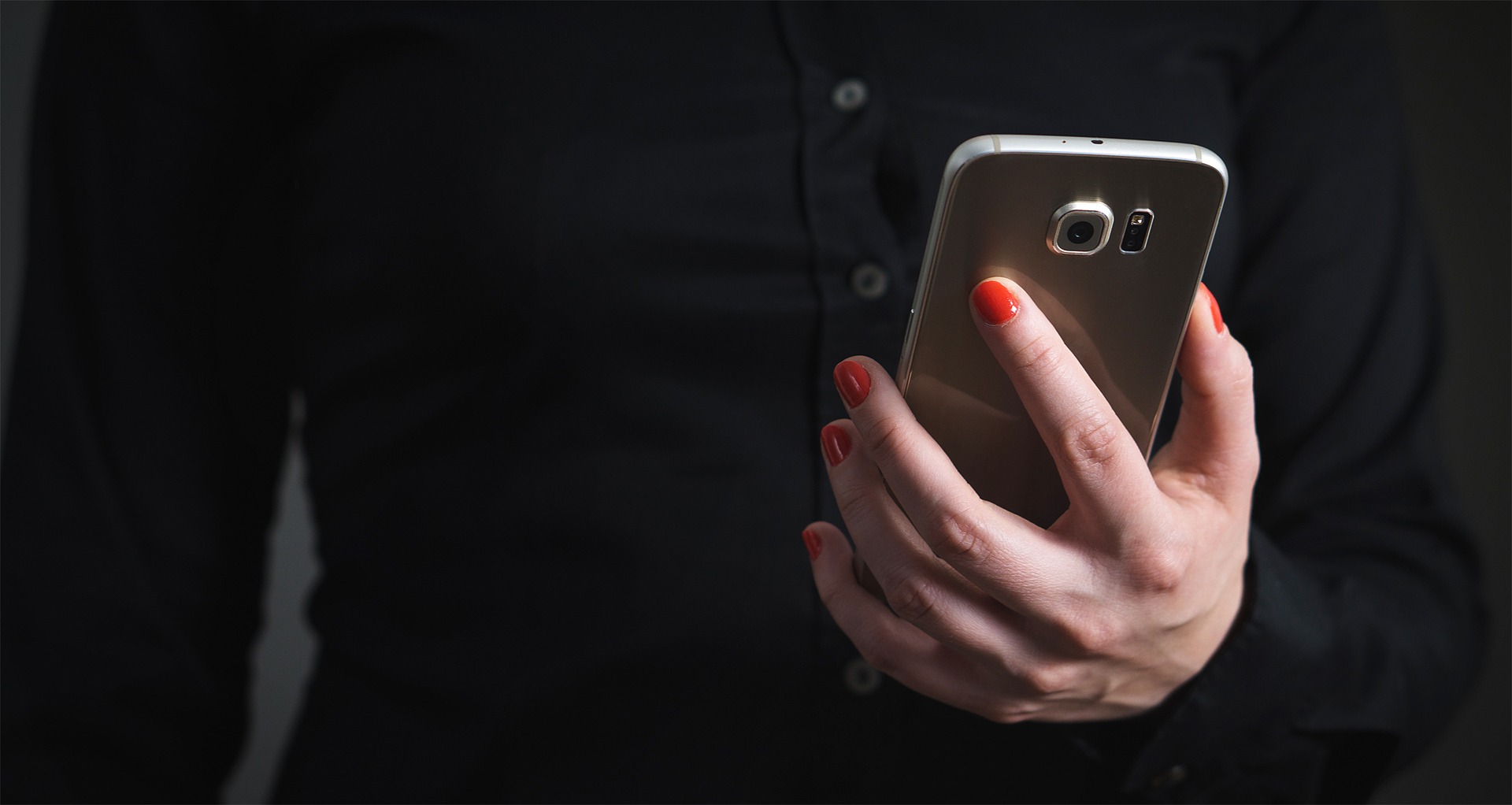 The connected consumer holds higher expectations and displays different buying behaviors, influencing industries to channel their initiatives toward immediacy.
The record breaking increase in car sales for the month of August confirms Canada will most likely surpass two million – a prediction mentioned last week by DesRosiers Automotive Consultants. While it has been an incredible year so far, fueling automotive companies to yield such lucrative results is impressive because it's adapted to a new wave of consumers.
Statistics show that '82% of users will consult their phone on purchases they're about to make in a store'. Technology has taken connectivity to a whole new level, from built-in features and applications to autonomous driving. Dealers are noticing a huge need to focus on the connected consumer. This article introduces the connected consumer, and provides insight into how the automotive industry can leverage this online marketplace.
The Connected Consumer
The key to building future strategies for automotive dealers begins with understanding that the consumer market is gravitating more and more online. According to CRM leader, Salesforce, 64% of consumers expect companies to respond and interact with them in real time. Even if you're company isn't 'mobile-first', that figure shows a significant market of opportunity for dealers, literally in the palm of their hands.
Emerging Fintech platforms presented last week show how automotive financing is catching on and meeting the needs of the connected consumer. There is direct connection between dealers and consumers when mobile platforms are utilized and tailored to market needs. In fact, 57% of consumers feel it's critical for a company to provide an easy-to-use mobile experience. The need for immediacy is a defining attribute of the connected consumers, as they're looking for relevant information to purchase.
However, if you're a big brand do you have to maximize on this opportunity as well? The answer is "yes". When it comes to the connected consumer, brands no longer carry the same weight because users are looking for what they need first. Research confirms that buyers will even switch brands if a company doesn't provide this easy and informative experience. This highlights the importance of ensuring your mobile presence is a central component to your sales initiatives.
Let's take a look at the connected consumer in the automotive industry.
Automotive Connected Consumers
Who are the top "Mobile-First Auto Consumers"? The answer is millennials. The following findings on millennials identify an interesting correlation.
From a dealers perspective, the above four facts indicate that millennials are a huge market of connected consumers for the automotive industry. If they're also mobile-first consumers, this heightens the need to implement a mobile strategy to engage and retain them.
What makes mobile car shopping so attractive to millennials? Well, although they reach for their phone first, 44% actually use it to reach out to a dealership or salesperson. In other words, although connected consumers are best marketed to online, the end goal of communicating with the dealer is important. Therefore, auto dealers must look at engaging with their markets online with easy-to-use platforms, while developing strategies to drive traffic onto the sales floor.