How Different Countries are Driving Towards Autonomous Vehicles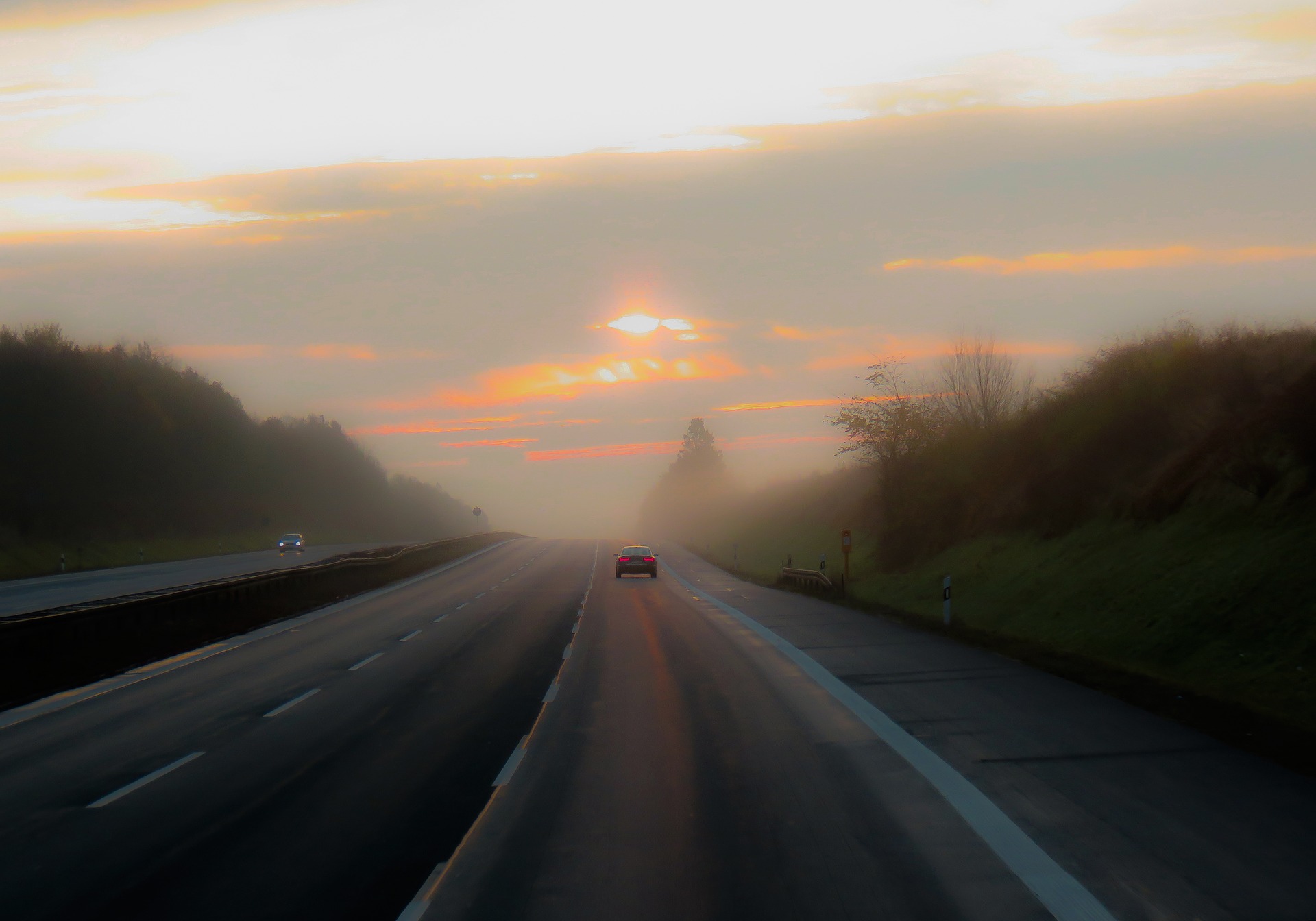 At the beginning of 2016, the Ontario government launched a pilot project that allowed autonomous vehicles (AVs) to be tested on Ontario roads. This program was the first of its kind in Canada. Its aim was to help companies and institutions involved in the connected and automated vehicle industry gather valuable research.
While this pilot project placed Canada on the self-driving car roadmap, it's still only one stop in a broader picture. Several other countries and cities have their own programs to further the goal of autonomous vehicles filling the world's roadways.
The U.S companies have dedicated tremendous resources, but other countries have also contributed greatly to the dream of AVs. Before looking into these countries, let's dig into more recent developments in Canadian AV research.
Trudeau Shows Public Support for Autonomous Vehicle Research
On December 19th of 2016, BlackBerry launched the Autonomous Vehicle Innovation Centre in Windsor, Ontario. The event was newsworthy for several reasons. The most important of which, was the fact that Prime Minister Justin Trudeau gave his public support for the centre. Trudeau notes:
"With the opening of its innovation centre in Ottawa, BlackBerry is helping to establish our country as the global leader in software and security for connected car and autonomous vehicle development […] This centre will create great middle-class jobs for Canadians, new opportunities for recent university graduates, and further position Canada as a global hub for innovation."
BlackBerry, in collaboration with University of Waterloo, PolySync, and Renesas Electronics, will work on an autonomous concept vehicle. They also finalized a deal with Ford Motor Co. to try and have fleets of robot ride-sharing vehicles to market by 2021.
European Roads Are Ready for Automatic Cars… Or Are They?
Over in the European Union, the UK had promised to have its roads ready for AV research by 2015. However, as the date came and went, "…almost half of MPs were against further investment in autonomous vehicle research, despite the government having announced plans to have trial driverless cars on UK roads by the end of this year", writes this white paper.
Germany is doing better with its commitment to AV research. The country is ready to upgrade its Autobahn for AVs by allowing for vehicle-to-infrastructure communication. The German government has also declared its support for automakers in general.
Singapore Gets Driverless Taxis
Back in August of last year, a little-known Singapore company called nuTonomy launched its autonomous cabs in the Southeast Asian city-state. The launch was only days before Uber's self-driving feet arrived in Pittsburgh.
The goal of nuTonomy was to collect information and data related to software, vehicle-booking, and how passengers respond to the self-driving cars. This information will help the company with its full-scale commercial launch which it plans to debut in 2018.
Conclusion
2016 has proved to be an exciting year for the development of AVs. Many different companies, organizations, and even countries are competing to see who can be first to deliver a commercially viable AV. Who will win the race is unclear. What is clear, is that the development of AVs, related systems, and advances in tech show no signs of slowing down in 2017.