The Intersection Between the Auto Industry and STEM Education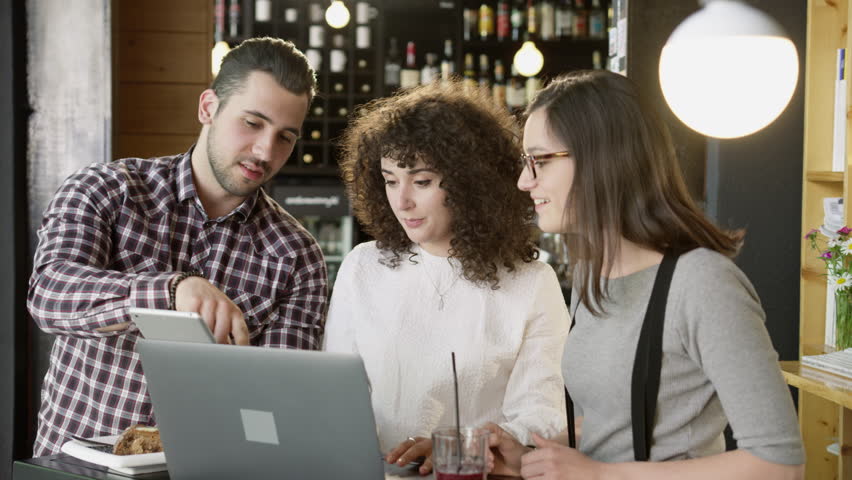 The future of Canada's advancing automotive industry is founded on a driving workforce of skilled professionals with specializations in science, technology, engineering, and mathematics education.
In a world of unceasing technological innovation, Canada's automotive industry requires a workforce that can adjust to change. Students who take interest in science, technology, engineering or mathematics education (STEM) have a resume of qualities beneficial to the economy and industry productivity. Executive director at 3M Canada, Eric Craven, provides expert insight on the benefits of youth participation in STEM education. Craven writes for the Globe and Mail:
Now more than ever, Canada's economic future depends on brilliant, curious minds trained in science, technology, engineering, and mathematics. Whatever business you lead, it almost certainly will be stronger, more agile and better able to compete if its employees have been trained in a STEM discipline.
With technology booming and advanced skills increasing, an interesting relationship between STEM education and the automotive industry has emerged.
STEM Field Education
According to a report by the Council for Canada Academics, it's hard to make a definitive determination on what skills will help fuel future economies. However, STEM fields are believed to help prepare beginning professionals for the uncertainties that accompany a changing job market.
Areas of science, technology, engineering and math help build the foundation for future leaders as they learn critical thinking, decision making, and problem solving. Although research supports the push for students to enroll in these four strands, statistics show the following trends:
Less than 50% of high school students graduate with senior STEM courses
About 25% of high school students express an interest in pursuing a STEM career
This is leading to a short supply of well-suited innovators in future industries. However, when students embrace STEM education through in-class applications, it enables them to utilize and apply technology to the industry. The Greenpower Electric Car Challenge is an American competition that works with schools to engage student's interest in STEM education through motorsport.
Lisa Knodel, writer for Journal News, interviewed engineering teacher, Jason Shields, who led a group of 28 students to the finish line. Shields stated that the overall process reflected a real-world approach of the automotive industry, and enabled students to "gain real world engineering and project management experience".
Technological Innovation
STEM education has become essential as technology, science, and engineering help support the innovation of the automotive industry. With movement toward technological advancement, the roster of skills required for these positions will continue to grow.
In an article published on the World Economic Forum, Chairman and CEO of General Motors, Mary Barra, discusses the technological developments shaping the automotive industry. Barra confirms that the future of the industry will continue to advance with the breakthrough of the autonomous car and the increased levels of safety and connectivity of recent models. To support the movement toward Barra's characterized "fourth industrial revolution", a workforce of professionals with transferrable and technical skills is integral to success.
Writers for The Record, Nobina Robinson and Sarah Watts-Rynard, discuss their opinion on the benefits STEM education has for future tradespeople and apprentices. The changing position of the automotive service technician represents the growing need for specific technological knowledge and skills. Robinson and Watts-Rynard explain that "to cope with technology's impact, those in the skilled trades are adopting models of lifelong learning that merge the technical, the technological and the mechanical."
Based on the above research, the relationship between STEM education and the future of the automotive industry remains strong. Future leaders who earn a resume of skills from these four strands will add value to the economy and ensure efficient productivity.