New Fintech Solution Coming to Canada in 2018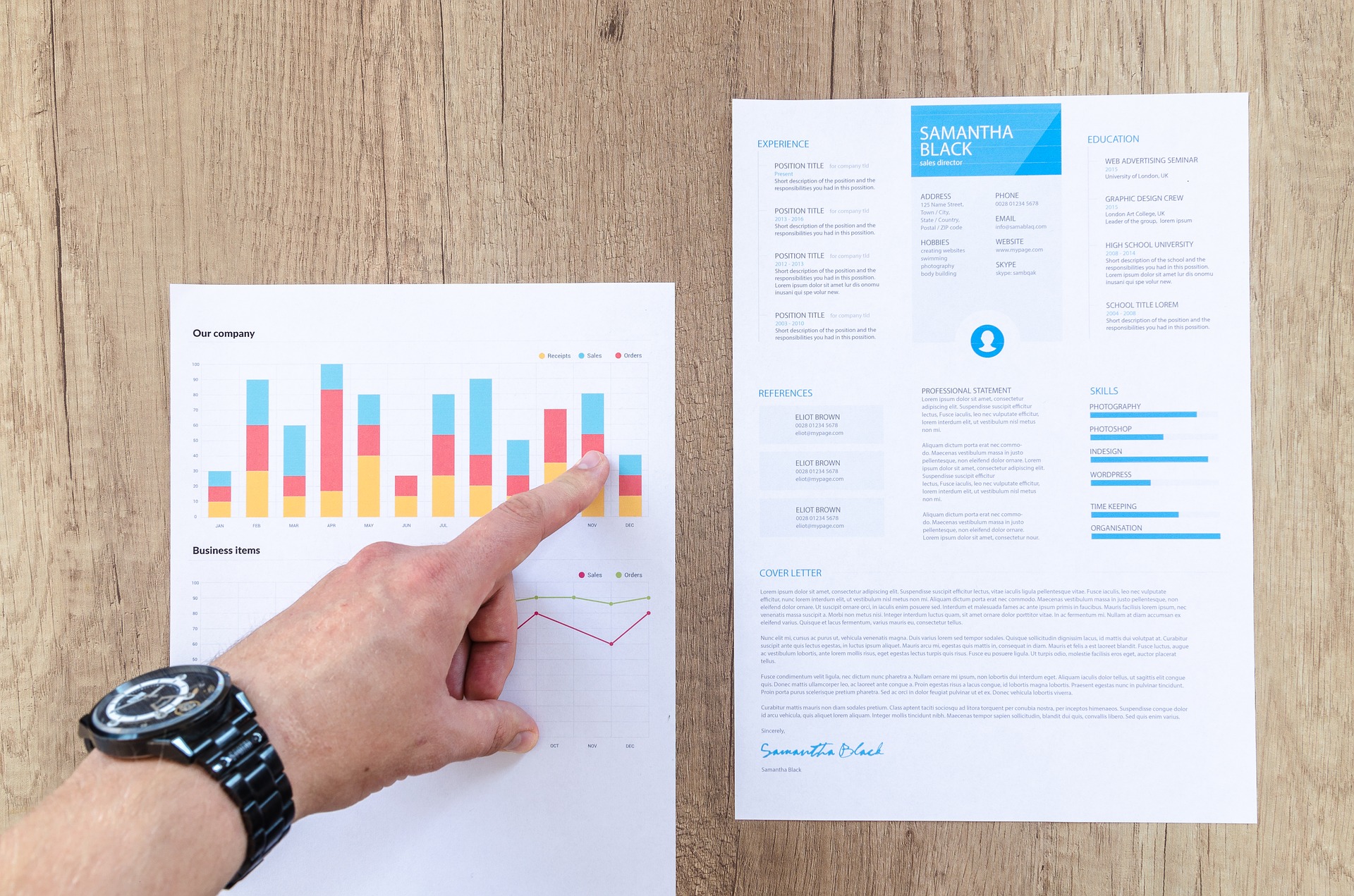 A new Fintech solution has partnered with automotive leaders to revolutionize the way Canadians finance vehicles.
Financial technologies (Fintech) are designed to make purchasing goods and services easier and immediate for consumers. This virtual wallet grants us 24/7 access to our financial information with just the click of a button.
The role of Fintech in the automotive industry has transitioned from an innovative idea to a revolutionary solution for both dealers and customers. In a recent article we discussed the ever-growing e-commerce marketplace and its potential to total '$40 billion by 2018'. With this expected date simultaneously in-line with the roll-out of a new Fintech solution, it seems Canada will be adopting a whole new way of car-buying.
Functional Financing
The number of car sales in Canada is on the verge of reaching two million by 2018, a forecast presented by DesRosiers Automotive Consultants. The Financial Consumer Agency of Canada (FCAC) recognizes that vehicle ownership is necessary for a huge percentage of the workforce. Therefore, having appropriate accessibility to financial options is essential.
Financing a vehicle continues to be a dominant avenue for car-buyers. In a report on Auto Finance: Market Trends, the Canadian auto financing market has seen a gross of $60 billion over the last eight years. The FCAC states 'it is therefore important to ensure that consumers have access to an auto finance market that is functional, fair and competitive'. Fintech solutions, such as AutoFi, are being embraced by the industry to support these consumer needs and ensure future car sales.
AutoFi
AutoFi is a company based in San Francisco that's committed to the research and development of online financial solutions for the automotive industry. AutoFi 'connects dealers to lenders so customers can finance, and purchase vehicles online in minutes, not hours'.
According to recent reports, AutoFi has 'raised $10 million in Series A funding' to support the expansion of their solutions. With investment contributions from Crosslink Capital, Ford Motor Credit Company and Lerer Hippeau Ventures, this funding will also help fuel their distribution into Canada.
Offering an online shopping platform is a lucrative strategy for industries across the globe. The automotive industry is finding great success adopting Fintech solutions – enabling the customer to gain exclusive connectivity to dealerships. Writer Lauren Gensler addresses the customer needs that will be met with the implementation of this Fintech design.
With AutoFi's technology, a consumer can browse financing options from a network of lenders online, and apply for a loan on a car dealer's website or mobile app if they're already in the showroom.
This recent push forward for AutoFi reflects the modernization of financing and car-buying. Tricor Automotive Group, a Canadian based company supporting the advancement of vehicle purchasing and ownership experience, is partnering with AutoFi to fuel this roll-out. The implementation of Fintech solutions could provide many benefits for both the dealer and customer.
Joined Forces
As mentioned, Ford Motor Credit Company has joined forces with AutoFi to provide consumers with a better car-buying experience. Business Insider states that the implementation of Fintech solutions can provide the following benefits to customers:
Faster, smoother and simplified customer experience.
Customers can pick a deal that's best for them.
Reduction of wait times for approvals.
An entire mobile deal, from selection, financing to delivery.
Implementing advanced financial solutions is important for creating the ideal functional, fair and competitive auto market outlined by FCAC. AutoFi is an example of a Fintech solution that has the potential to revolutionize the way the Canadian automotive industry does business. With the roll-out in Canada proposed to launch in 2018, a new auto finance marketplace could be an industry highlight of the New Year.