4 Reasons to Avoid Faking Your Home Address for Cheaper Car Insurance
Posted by
Auto Loan Solutions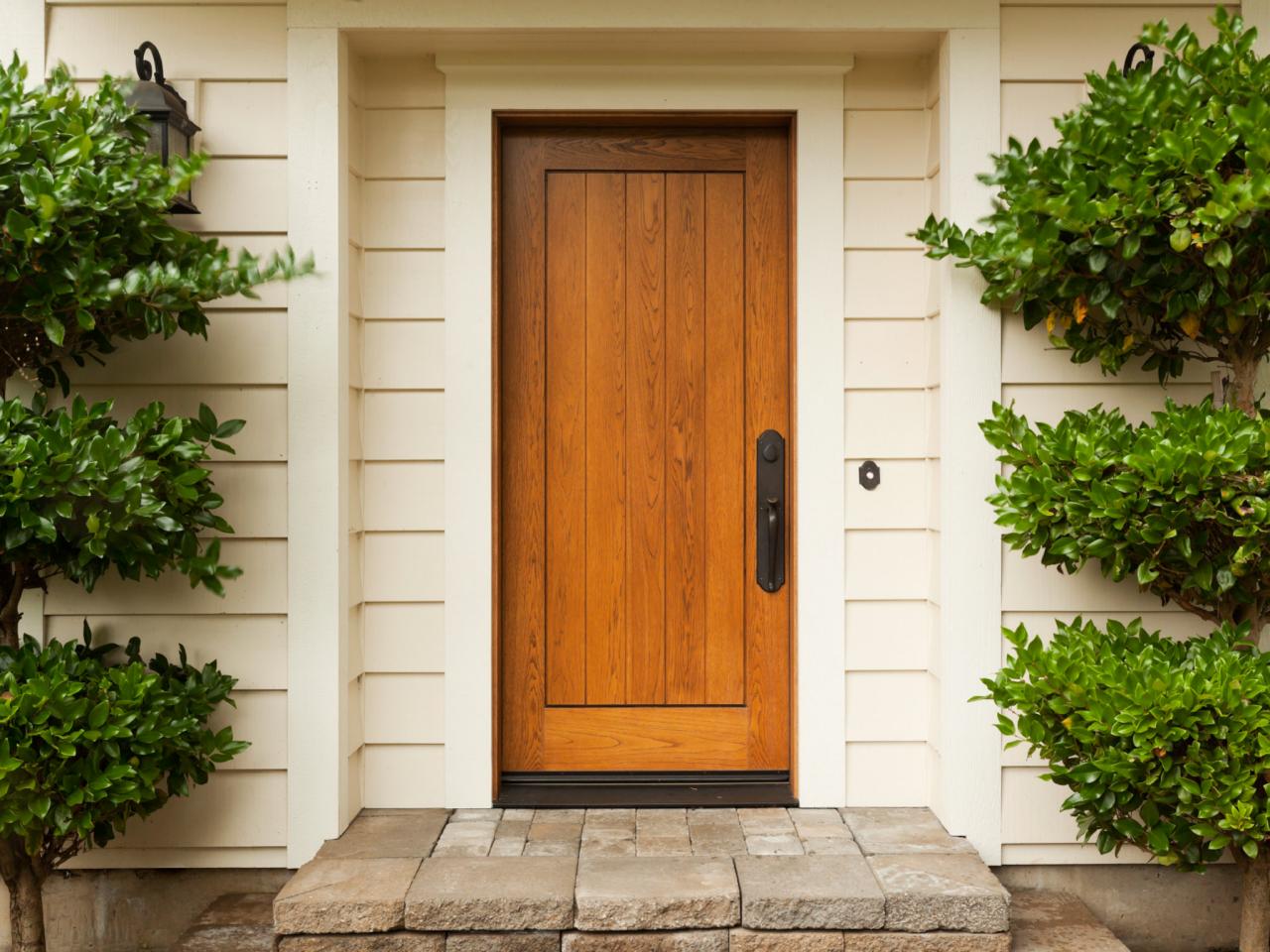 If there's one group that insurance companies get compared to, it would be the mafia. While it's true insurance brokers don't point 9mm handguns to the heads of their customers, drivers often feel like they're at the bad end of a deal.
Some try to escape by faking their address to get cheaper insurance. If their best friend or a family member lives on a farm in nowhere Ontario, they'll register their insurance under that address. It'll mean cheaper insurance, and no one will find out.
But it's not worth the trouble. Using the wrong address can reduce your car insurance premiums, but it's a practice that can come back to haunt you.
Don't Ask, Don't Tell?
Even if no one finds out, make no mistake here – this isn't like downloading a season of "Suits" or "Orange is the New Black" from a torrent site. Insurance companies aren't just sitting back, accepting the practice as "something everyone does." And you should know their stance against it.
1. It's a Step Below Fraud (Misrepresentation) or it is fraud? Rate Evasion
Also known as rate evasion, giving the wrong address for cheaper car insurance is not quite fraud, but it is considered misrepresentation. And it is a big deal. You might sulk at your yearly premium, despite having an accident and ticket-free driving abstract. But tricking the insurance companies is can make your plight worse.
Your insurance provider can (and often will) exercise their power to "strike" back at you if you give them false information. The results could very well take the form of legal and financial repercussions for those using the false address. That brings us to our next point.
2. Consequences Aren't Pretty (if discovered)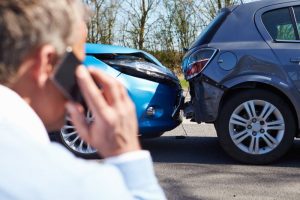 You won't get the a slap on the wrists if insurers discover your real place of residence. Instead, you could face consequences that have a long-lasting effect that stings.
Consequences of Using a Fake Address for Car Insurance
Cancellation of policy – It's funny how much we hate insurance, yet panic if no one wants to cover us. With that said, insurance providers will terminate your policy if they find out you have falsified your address.
Submitting a claim could get messy – If at some point you have to submit a claim, the guarantee of compensation goes out the window if the insurance company finds out you have given them false information.
Possibility of criminal charges – You're not likely to face criminal charges if discovered but if you're an address fraudsters, look over your shoulders. Depending on the circumstances surrounding address fraud and one's location, a person could land jail time. This is more common in the U.S., in states such as New Jersey.
3. Insurance Companies Have Better Detection
Auto insurers don't need to hire an agent to snap a tracking device under your car when you're not looking. They can use a variety of tools and methods to find out your true location. And they're getting better at it.
We may never know their secret weapons, but it has been mentioned (we won't say by whom), that some insurance companies subscribe to databases to verify their customer's information. They can uses these databases to find what their customers are supposed to pay for other bills, based on the address given to them. So if there's a mismatch between a client's address and what they're paying for some utility, it may mean that a customer is a address fraudster.
There are a few companies that offer this service, and insurers are taking advantage of them more than ever. For that reason alone, you might want to think twice before saying you live two hours from where you actually are.
4. Better Tricks for Cheaper Insurance Exist
If you locked your keys in the car, would you smash the window to get in? Probably not. You might cut your hand, make a scene (and a mess), and pay hundreds to get it fixed, when you could pay a locksmith to help you. Apply that thinking when it comes to auto insurance. Defrauding the insurance company to pay a lower premium isn't at all necessary, considering the fact that there are legal ways to reduce your rate.
How to Get Cheaper Car Insurance Without Breaking the Law: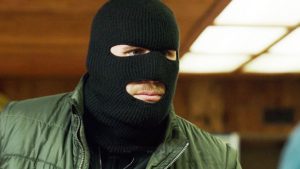 Insure your car(s) with the same company you use for home insurance
Insure multiple cars under your coverage plan
Shop around for better rates (you'll be surprised what you find!)
Get rid of unnecessary coverage (speak to your broker about what your current policy covers)
There are many other tips, which we'll cover in another blog post (or which you can learn from a broker), to keep your insurance premiums down. And the beauty of these tricks, is that they're not tricks at all.
Don't Follow the Crowd
You will no doubt encounter people who admit to using the wrong address to keep their car insurance premiums low. They might even advise you to do the same. Depending on your circumstances – your location, your record, your age – you could tell yourself that it's a smart move.
But using a fake address isn't worth the risk. Remember, they are a necessary evil (driving without it can land you a massive fine), and you don't want to land in their bad books, especially for misrepresentation. It's better to reduce your rates with legally acceptable tactics. By doing so, you'll never have to worry about an insurance company denying you coverage in the future.