Global Experts Prioritize Safety in Connected Vehicles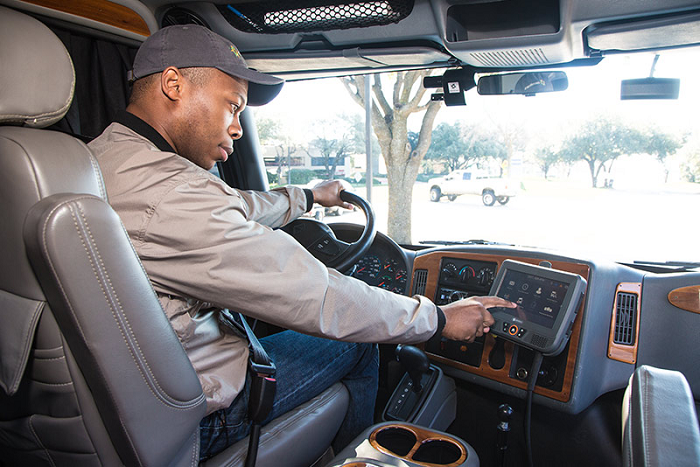 With advancement in connectivity comes a precedence to simultaneously develop security to ensure the safety of drivers and society.
In a previous post, we stated that the Internet of Things (IoT) will continue to change the way we live. According to Gartner, by 2020 an expected 25 billion connected devices will be used. The connected car has made headway as an explosive segment in the automotive industry. By reducing accidents, traffic and commute times, the connected car has established itself as a valuable and important commodity. However, as links between people and cars become increasingly available, integrated safety features in self-driving vehicles remain at the forefront of industry research.
Global Recognition of Security
The 10th annual Automotive World is announced to run from January 17th, 2018 to January 19th, 2018 in Tokyo, Japan. Described as the "largest exhibition for the advanced automotive technologies", Automotive World attracts experts and enthusiasts from across the globe.
Amidst the plethora of conferences and presentations of industry research, design, and innovation, the 1st Autonomous Driving Technology Expo will debut. This exhibition will cover sensing technologies, dynamic mapping technologies, Artificial Intelligence (AI), testing solutions, and security solutions. The inclusion of autonomous technology on next year's automotive floor, is a significant representation that IoT and security is a global priority.
CEO and founder of Penta Security Systems, Seokwoo Gregory Lee, attended Automotive World 2017 and discussed his experience in a featured article on ITProPortal. Lee states "the connected car is one of the heroes of the Internet of Things", but emphasizes "my first thought of any new technology is its security".
How do we, the industry, ensure a secure platform for connectivity? The answer is simple: ask a leading pioneer in technology.
International Business Machines (IBM)
IBM is a recognized computer company, known worldwide for their innovative advancements in IoT. Their effort to make our roads a safer place is attributed to their launch of IBM X-Force Red. Global head of IBM X-Force Red, Charles Henderson, discusses IBM's motivation toward improving automotive testing in a featured Security Intelligence podcast.
… One of the things we noticed was that a lot of the automobile manufacturers were doing discrete testing on the functional parts of their automobiles rather than solution testing… so we have been looking at ways to revolutionize it.
X-Force Red aims to dig deeper and test applications further than just production. Solution testing is integral to keep up with the "transformative developmental" thinking of today.
Solution Testing
Our vehicles are built with millions of parts, pieces, and connections. From integrated navigation, smartphone applications, and a built-in sensory skeleton, connected vehicles have become thinkers on the road. Henderson believes that only looking at the various parts of your vehicle won't lead to localizing security vulnerabilities. Solution testing, a topic that will be discussed at the 2018 Automotive World, is a security method that considers how the entire car works together.
There are benefits associated with solution testing that guide automotive industry leaders on how to improve and transform. Henderson states that the X-Force Red portal is "a collaborate feature between the tester and the developer". Comprised of professional security testing specialists, this portal provides the following benefits:
Helps manufacturers compare models year-over-year.
Updates technology to future models.
Clients can visualize real-time results on vulnerabilities.
Cuts costs associated with remediation.
Research and development of security testing will continue to be a priority in the automotive industry. The future of connected vehicles must include a safe and alert system of solutions that will help prevent vulnerabilities, extend the lifecycle of technology applications, and keep our roads safe.