The Trans-Canada Highway: A New Charging Station for Electric Vehicles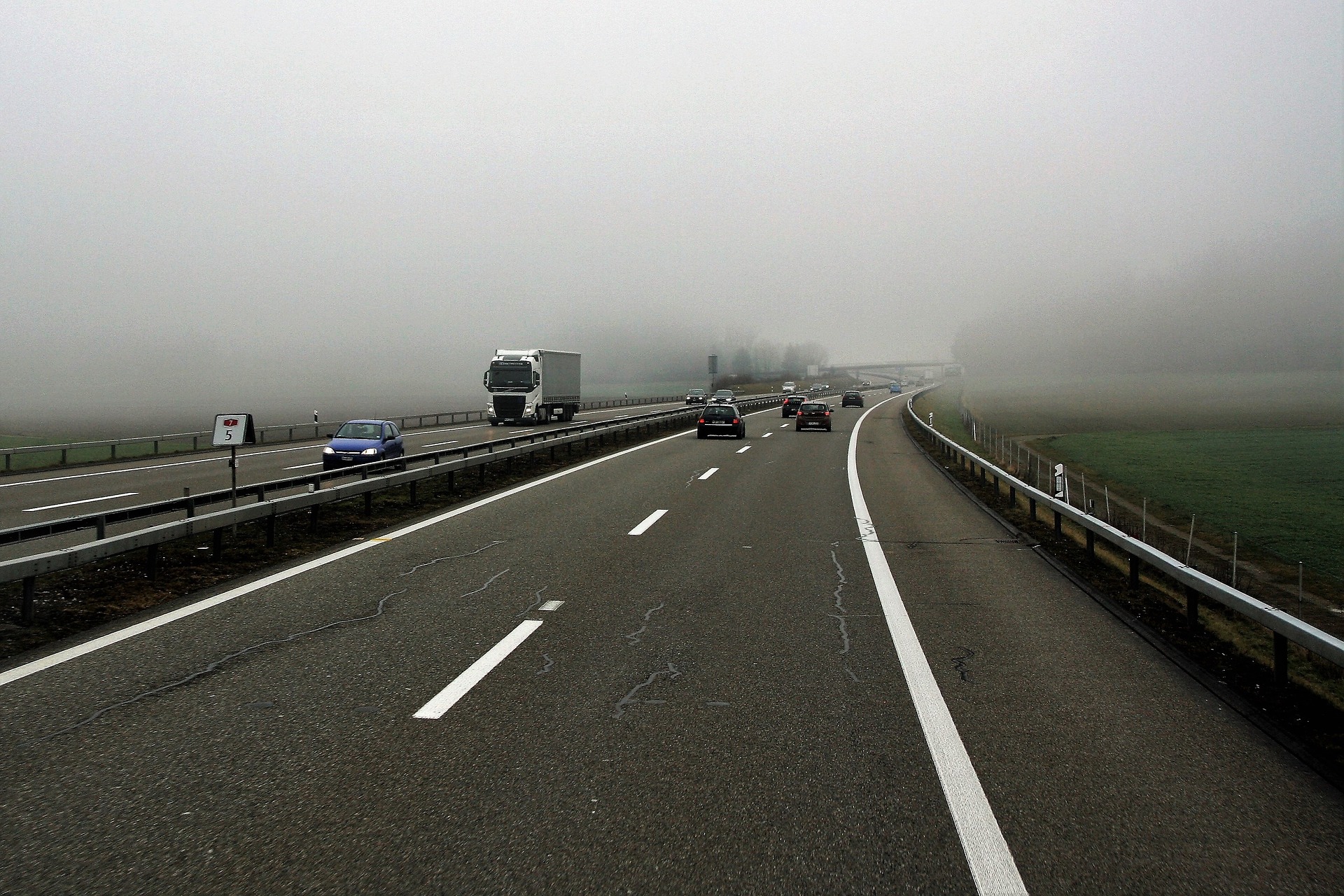 As the Trans Canada Highway begins its transformation into a new charging station for electric vehicles, there's no denying the electric era is upon us.
From integrated software and applications to autonomous vehicles, our automotive industry is transitioning, slowly but surely, from combustion to electric. With plans to install a new charging station along the Trans-Canada Highway, it appears the Canadian government is paving the way.
The 1,860 Mile Power Stretch
Writer for the Financial Post, Alicja Siekierska, reports that a project is underway to install 34 fast-charging, EV stations from Ontario to Manitoba. These stations will be developed across 1,860 miles and begin production early next year. Siekierska outlines the contributions provided by both the federal government and private investors.
The project is funded by an $8-million "repayable contribution" from Natural Resources Canada under the Canadian Energy Innovation Program, as well as private investment from eCAMION, a Toronto-based energy storage system developer, Leclanché, an energy storage provider, and Geneva-based power producer SGEM.
Powered by a lithium-ion battery storage system, Siekierska details this new charging station will help charge electric vehicles (EV's) in 20 minutes. The Federal Minister of Natural Resources, Jim Carr, positions this as a government effort to make the move from combustion engines to "zero-emission vehicles".  There is no denying the benefits that will follow the adoption of EV's. Sales figures show Canadians are on board.
The Move from Combustion to Electric
Although the automotive industry isn't closing the assembly line on combustion vehicles, data paints a clear picture on growing consumer interest in EV's. Global News reports that by 2038, EV sales will outpace combustion vehicles. According to writer, Matthew Stevens, statistics on Canadian electric vehicle sales show that 11, 000 vehicles were sold in 2016. Stevens's states,
That's up 56% from the 2015 total of just over 7,000. The total number of EVs in Canada is just shy of the 30,000 mark.
In a comparative analysis, Ontario held the top spot, earning a 67% increase in sales, awarding them the highest year-over-year growth. The installation of the new charging station along the Trans-Canada Highway is a positive movement to support this accelerating market.
Benefits Outweigh Cost
Electric vehicles are designed to benefit consumers and the environment. The New York Times comments on the need to change how we travel in an effort to address climate change. The fast-charging stations project is 'fueled' by the government's recognition that electric vehicles could help reduce emissions.
In addition, EV's are less maintenance for consumers, compared to gas powered vehicles. Imagine less frequent visits to the dealers and mechanics. However, should these benefits convince consumers to buy, when the price tag on electric vehicles are on the high-end? Experts say "yes!"
The cost of purchasing an EV may have been a disadvantage to market sales in the past. However, car manufacturers and governments are making an effort to position these environmentally-friendly vehicles as affordable mainstream options. Global News reports:
Tesla's emerging Model 3 has lowered their price to US$35,000 to provide more affordable options for their customers.
Ontario's win in record high sales could be linked to the provinces incentive of offering a rebate of up to $14,000 for customers switching to electric.
The Canadian government is showing a consistent commitment to facilitate the integration of electric vehicles. The installation of the 34 battery-powered charging stations will help build the infrastructure to support the initiative to charge EV's faster, while cutting gas emissions and powering the streets.
Global Participation
There is a global participation from car companies and foreign governments that are pushing toward an electric future. Writer, Maham Abedi, reports that Volvo is set on focusing their 2019 assembly line on electric motors only. Similarly, the automotive sector in France is setting the expectation that by 2040, their sales of combustion vehicles will come to an end.