Transportation to Entertainment—The Future of the Automated Car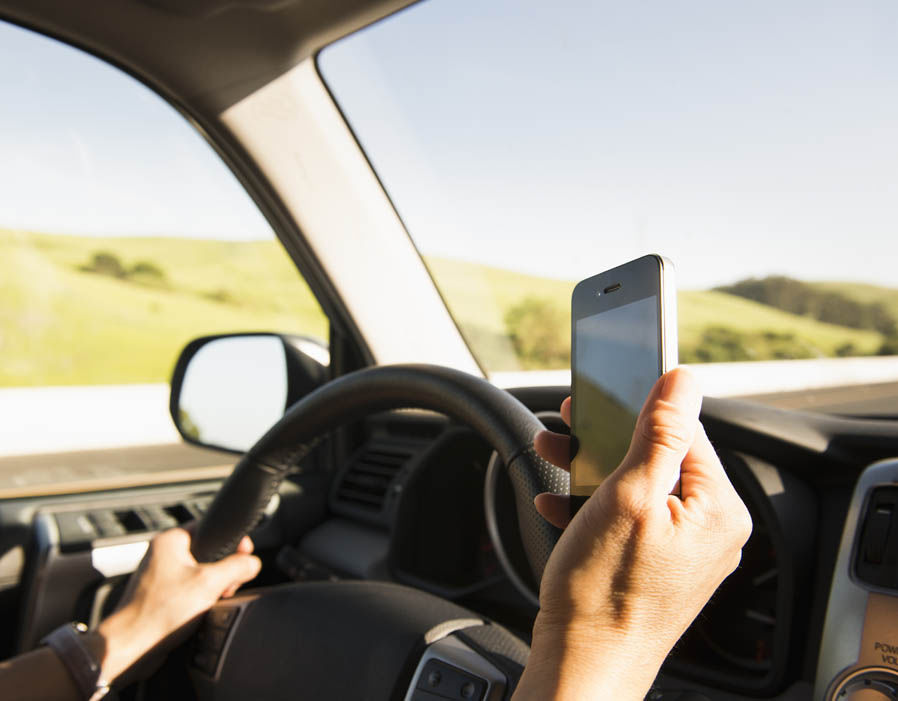 Automated vehicles will soon be a reality. With Ford's recent announcement, we are looking at a timeline of five years. A few details will still need to be sorted out before the technology is ready for the public. Even so, self-driving cars are a certainty. With the introduction of automated vehicles to stores being so close, many are now asking— 'what now?'
New technology typically follows a pattern after its market introduction. Manufacturers will take liberties with the core design. The basic design hasn't been set at this stage so there's a lot of experimentation. Less efficient designs get discontinued, and leaving the better designs to continue. Eventually, there are only a handful optimal designs left. Innovation is then mostly restricted to incremental changes in the features.
Small Steps Lead to Big Changes
Smaller incremental changes are not a bad thing. It's how our cell phones evolved from straight-forward portable phones to the universal media pocket computers we have today. Once the core designs of autonomous cars become streamlined, they will follow a similar path.
"Just as the smartphone revolutionized media by centralizing all mobile activity into a single device, autonomous vehicles can house multiple applications and media formats, from music and video to productivity and gaming apps, onto a single, comprehensive dashboard," writes Cherie Hu in this Forbes article. "The car's new status as a mobile device will also position itself as a crucial player in the future of [the Internet of Things or] IoT."
Drivers Will Have More Time for Everything
One of the biggest changes autonomous car technology offers is more free time.
Unlike our smart phones, using an autonomous car won't cost time or attention. If you are constantly checking your smartphone, there's a good chance you will walk into someone or into traffic. An autonomous car by contrast, will free up time.
Experts predict automated vehicles will reduce the average travel time for commuters by as much as 50 minutes per day. Globally, this may add up to over one billion hours. This is a lot of free time for the drivers. Media companies will also benefit from automated cars.
Big Businesses Will be Competing for Passengers' Attention
A recent report compiled by Ernst & Young on the impact of IoT on the media and entertainment industries found the following:
"If the focus during that time were to shift from concentrating on the road to watching video," the report stated, "that equates to more than US$20 billion in incremental revenue for the video industry." This is good news for Netflix-style video streaming services as the report also estimates that the number of connected cars in the U.S will expand from 21 million in 2015 to 60 million in 2019.
Ford has also started working on capitalizing on the opportunity as it's recently unveiled a patent for an in-car home-theater system. The 'autonomous vehicle entertainment system' includes a projector and a drop-down screen.
New technology is always exciting – it brings the promise of new solutions for old problems. In the case of automated cars, the solutions they offer won't be restricted to road safety. The possibilities they bring in further developing the IoT is just as exciting.