5 Car Brands that Wowed You With their Design Makeovers
Posted by
Auto Loan Solutions
Buick has an ad campaign running where people see their new cars and mistake them for something else, or even deny that they are Buicks. If it's not a mistake, they deny Buick's ability to design such stylish rides. But the company has had a major makeover, and they're not the only ones. Over the last few years, a ton of auto brands have invested time and money revamping their style of car design, subjecting them to makeovers, whether they were slight tweaks or risky experiments. They don't always work but when they do, they're worthy of appearing in a bedroom poster. In honour of these new and beautiful rides, we take a look at the car brands that have given their vehicles (and reputation) facelifts.
Buick
Since we just mentioned them, we'll talk about them again. Buick has been a target of jokes for years. You've probably heard the phrase, "big as a Buick" before – a reference that up until recently, was quite true. For years, Buick vehicles sported a cumbersome appearance, a look that seemed to resonate with older adults, but had little appeal for younger people. And that's not to say younger adults are the only drivers that matter, but they're targets car marketers certainly pay attention to. With that said, Buick has made a conscientious effort to win the affection of youthful drivers.
Enclave
Avista Concept
Lacrosse
Buick has started to abandon the boxy look, opting for the curves and lines of more sportier vehicles. The cars still retain an appearance that's sophisticated and mature, however, and they occupy a space where the circles of young and older drivers intersect.
Cadillac
Most drivers look at Cadillacs the way they do Buicks; they're seen as suitable rides for those who are up in age. Again, any car brand with insight wouldn't focus on trying to attract younger drivers alone, but Cadillac has tried to shake off that perception of being an older person's car. The irony is that Cadillacs are luxury vehicles, making them a bit too pricey for the young adults anyway, but that in itself is another topic. When it comes to design, however, it can be said that the automaker has taken a step in the right direction, at least looking flashier to the younger demographic.
ELR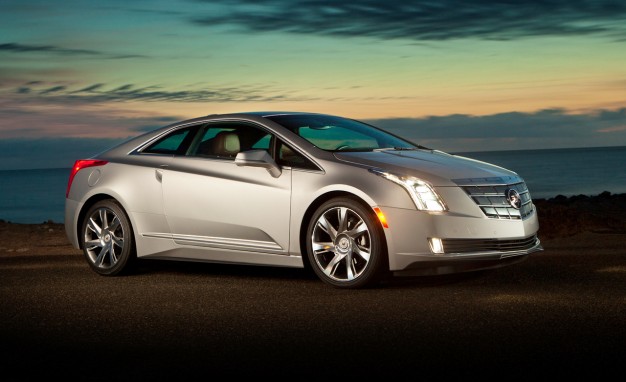 CTS
XTS
Cadillac is synonymous with elegance, class, and luxury. However, the squarish design of previous Cadillacs are disappearing in favour of sharper, more angular lines. It hasn't caught on with everyone yet – in China, this design style isn't too well-received – but they're still a sign of the company's desire to build a modern and trendy vehicle.
Kia
Ten years ago, you probably wouldn't hear people say how sleek Kia's looked. If they considered buying one, it's probably because they were cheaper and fit the budget. That's hardly the case now since Kia has clearly taken notes from "higher-end" brands, perhaps hiring some of the industry's top designers. And it has proven itself as a smart move. Drivers who would once flock to the "status symbol" brands – BMW, Audi, Mercedes, Bentleys – started taking interest in Kia vehicles. For those of you who love underdog stories, Kia will certainly win your respect seeing they rose to where they are now, despite facing bankruptcy a decade ago.
Rondo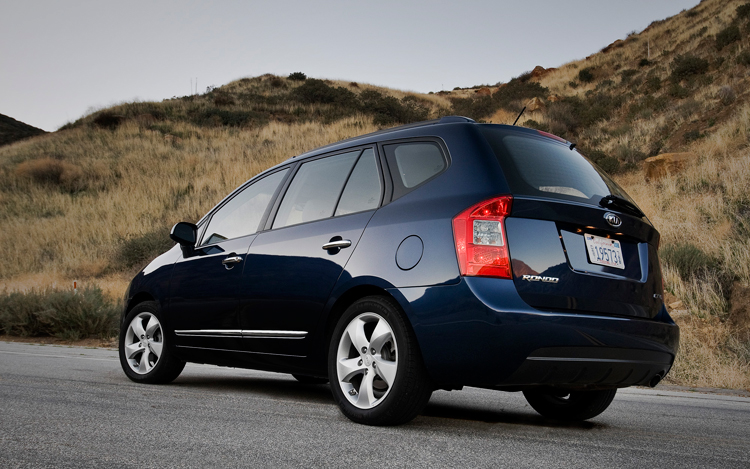 Forte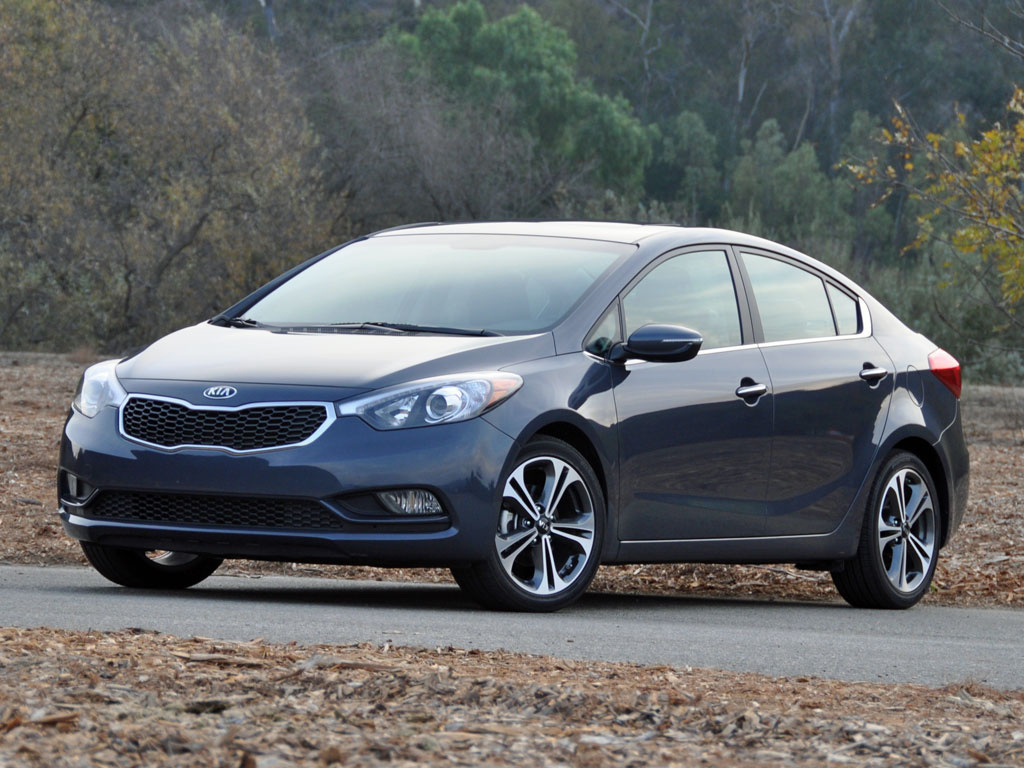 Cadenza
Kia has always embraced a design style of soft and round curves, avoiding the sharp lines that make some cars resemble jet fighters. But the company has added more "character" to their vehicles. Building off their previous models, Kia has added the shapes and edges found in sports and luxury cars to their own roster. And the beauty of it all is how affordable their cars are.
Hyundai
Last year, J.D. Power rated mass-market car brands for quality, placing Porsche at the top position. Kia ranked second, Jaguar third and Hyundai fourth. Hyundai (and its counterpart Kia) now competes with luxury brands in niche markets, where both price and expectation is high. The somewhat harsh words of critics in the mid-2000s regarding the look of their vehicles motivated them to rethink their car design.
They can thank themselves for renewing their focus on appearance (along with many other strategic moves) for reaching their place on the automotive pedestal. They're now winning awards and earning a reputation that's stronger than their closest competitors from Europe and Japan.
Elantra
Sante Fe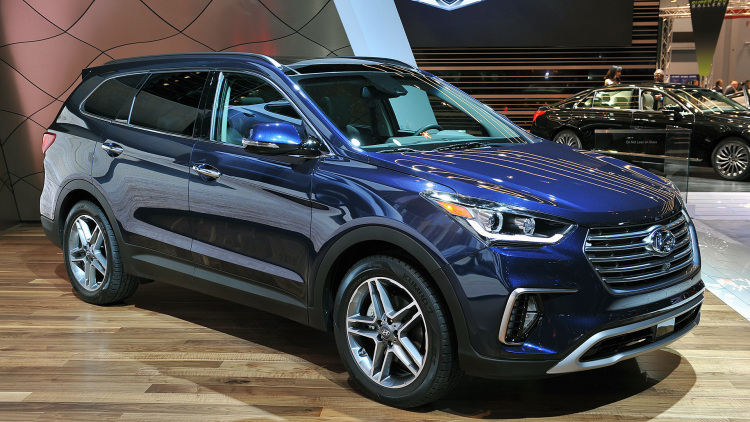 Sonata
In similar vain to Kia, Hyundai has worked off their previous work by adding more interesting shapes to their vehicles, focusing on smooth and flowing lines. Most of Hyundai's vehicles come across as being sporty without looking too intimidating. They're perfect for individuals who want a balance of affordability, style, performance and practicality (for fuel economy and family size).
Mini
Considering Mini is owned by BMW, the company's line of compact cars and SUVs have always been somewhat stylish. But they still saw room for improvement. Throughout the years, Mini (under the guidance of BMW, of course) has experimented with new design languages without veering too far from the image they wanted for themselves. Part of Mini's desire to chase these new styles comes from how buyers view the brand – people often look at Mini as a "chick's" car, "hipster"-mobile or a ride for people of small stature. The views are shortsighted and a bit insulting. Regardless, Mini knows that their vehicles are for everyone, and they even tackled these notions with their Super Bowl 50 ad.
Clubman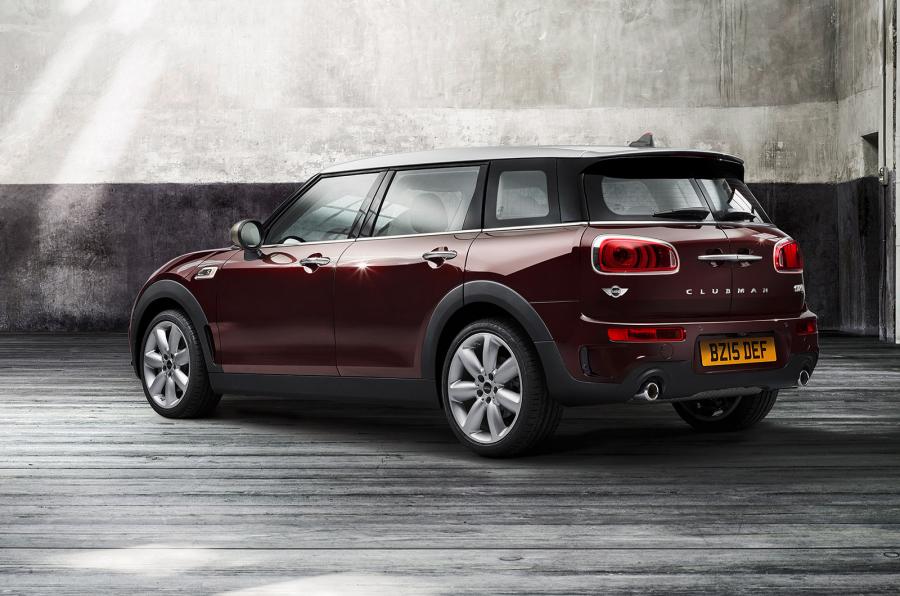 Countryman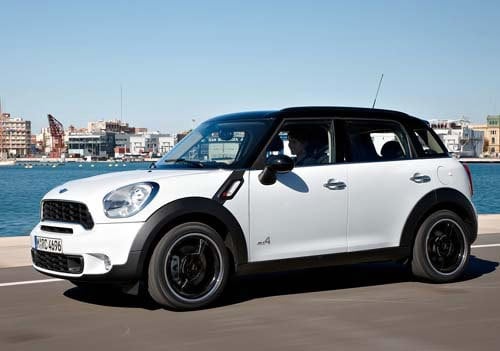 Coupe
Remaining within the confines of their aesthetic, adopting much of their earlier shapes, Mini has managed to add all sorts of curves and contours. And now that the Mini has dropped in price, drivers who want the experience these cars can deliver will find it easier to attain it.
New Faces
There are many reasons why brands decide to revamp their car design. Perhaps, the original designs for their vehicles were uninspiring or botched. Or maybe what was once a great look grew old, and failed to appeal to newer generations. Whatever the reasons are, these brands felt that it was necessary to give their vehicles a makeover. There are countless examples of these efforts going wrong, but the brands listed above prove otherwise. Even a company that's known for a particular look can produce a vehicle that's completely unexpected and groundbreaking. And those transformations are the most incredible.