Near Hits: 5 Vids that Prove the Power of Alert Driving
Posted by
Auto Loan Solutions
on
June 01, 2015 @16:02:22 EDT
Every time you sit behind the wheel, you're taking a risk. In fact, you probably arrive at your destination,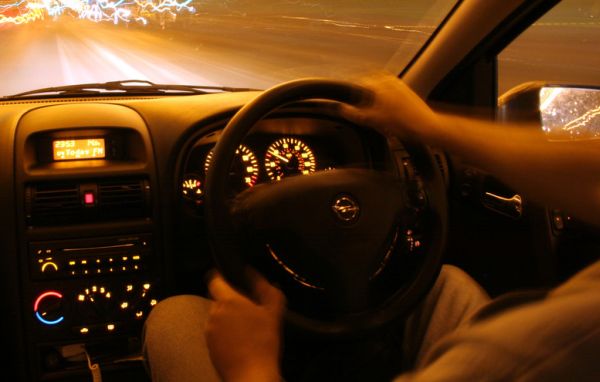 whether it's work, home, the mall or some special occasion, without giving thought to what you may have escaped on the road. Some people aren't so lucky, however. A routine drive can end in a car collision, leading to the loss of their vehicle and time spent in a hospital. And then you have those who are extremely lucky – these are the folks who narrowly escaped tragedy in one piece thanks to defensive driving techniques. Their stories highlight the importance of alert driving since remaining focused on the road is why they're still around in the first place.
A9 Road in Scotland
A drive along a country road with some good music can really set you in a positive mood. But it can also serve as a setup for a near-heart stopping event. Such is the case for Jim McLaughlin, a fruit and vegetable merchant, who was driving along the A9 in Easter Ross, Scotland.
Calling it a close-call would be an understatement. McLaughlin is fortunate to have been driving beside grass, which ultimately brought him to safety. Truck drivers who make wild turns like this is not uncommon, so it's always wise to maintain some distance from them if possible.
Highway 9 in Manitoba
Riding a motorbike can provide some serious thrills, and it can change your perspective of the road. But it also brings its fair share of close calls. Ryan Evans, an experienced rider, was moving along highway 9 in Manitoba at 100 km/h, when a car in the oncoming lane pulled into his lane to overtake a slower moving car. Watch it unfold below.