Don't Let Shady Car Dealers Lower Your Expectations
Posted by
Auto Loan Solutions
Finding a shady or untrustworthy car dealer is unfortunately a stereotype that rings all too true. However, just as in any industry, consumers should not allow a few bad apples to completely tarnish their expectations.
Don't Let One Bad Apple Ruin it for You
If you've been weaseled by a greasy car dealer in the past, know that he or she does not speak for the rest of their peers in the automotive industry. Furthermore, you should also know that the Ontario Motor Vehicle Industry Council (OMVIC) actually makes it very difficult for these dealers to get away with any unscrupulous behaviour – currently, Ontario law states that all car dealers in the province must belong to it.
Last month, for example, OMVIC imposed a potential $7,000 fine upon a Mississauga car dealer, Edlavi Motors, after it sold four vehicles without disclosing accident damage repairs greater than $3,000. This is a direct violation of the council's Code of Ethics, and one they strictly enforce.
"The non-disclosures led to disciplinary action against Edlavi Motors during regular inspection by OMVIC," said Terry O'Keefe, a spokesman for OMVIC. "There's nothing wrong with selling a vehicle that might have been in a collision that's been properly repaired, but it's imperative that the consumer who is buying it knows that history."
And, according to the Director of the Automobile Protection Association, George Iny, the Canadian government imposes a strict policy regarding these matters, to ensure that consumers are never swindled, and that honest car dealers don't feel the negative repercussions caused by their unlawfully-abiding peers.
"That information needs to be made public so that the public can be protected," explained Iny. "And also, so the regulator operates with transparency. The silent majority of people in the business that are hurt by the actions of the people who do things illegally don't feel they have a place to complain. This at least gives them a leg up if the dealer is selling junk. I think in the future you'll get people who will do the math and decide it's better to be straight in business."
It sure is.
OMVIC Doesn't Mess Around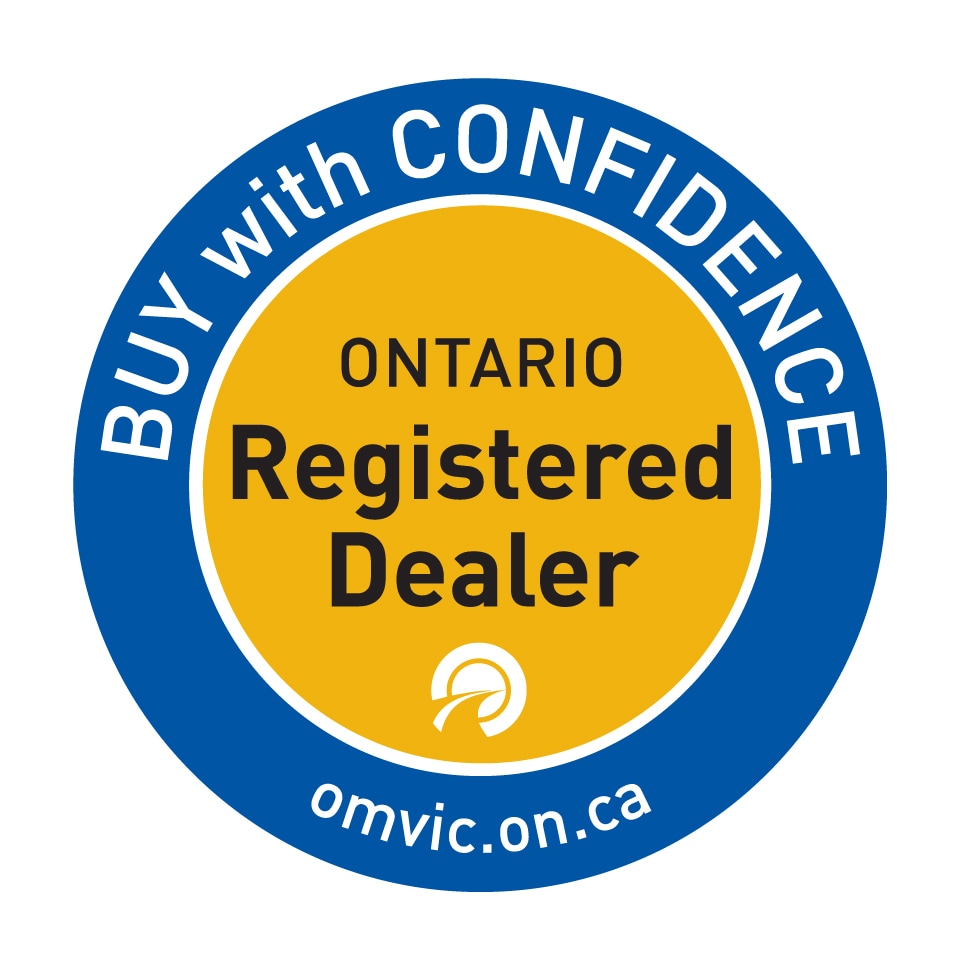 Similarly, in September of 2014, OMVIC handed down a $21,500 fine to Platinum Cars Inc. after the Toronto dealer failed to advertise all-in prices, which is required by Ontario's Motor Vehicle Dealers Act (MVDA). The dealership's director was also fined personally to a tune of $3,000. In setting its penalty, OMVIC wrote that "the penalty…must protect the public and the public confidence in the industry… [and] an appropriate penalty must act as… a general deterrent to other members of the profession."
Following the incident, OMVIC also launched a six-week campaign promoting consumer education and protection.
"As regulator it is impossible to review the millions of daily ads placed by dealers on the web and across the myriad of other mediums available", said O'Keefe. "That is why we want to educate consumers; an educated consumer is not only able to protect him or herself, he or she can drive compliance. If customers start walking out of dealerships because the dealer tried to tack fees on top of the advertised price, we believe dealers will change their tactics."
As eloquently expressed by O'Keefe, these strict penalties are enforced by OMVIC in order to deter wannabe-scam artists from disobeying the law when selling vehicles to consumers. It should also provide you, the consumer, with some sense of relief when taking out an auto loan to purchase your next vehicle.
If you do your due diligence first, and arrive at a trusted, and reputable auto loan specialist like Auto Loan Solutions, you'll find that the negative stereotypes about car dealers are nothing more than just that: stereotypes.
If You're Looking to Protect Yourself from Shady Car Dealers, Follow Some of our Helpful Tips!
Establish a relationship with your car dealer
If the car seems too good to be true, chances are it is
Don't EVER buy because you feel pressured!
If the details don't add up, chances are something's off
Make sure the car you're looking to buy has gone through a thorough inspection – you can always ask for one if you're not sure!
Get everything in writing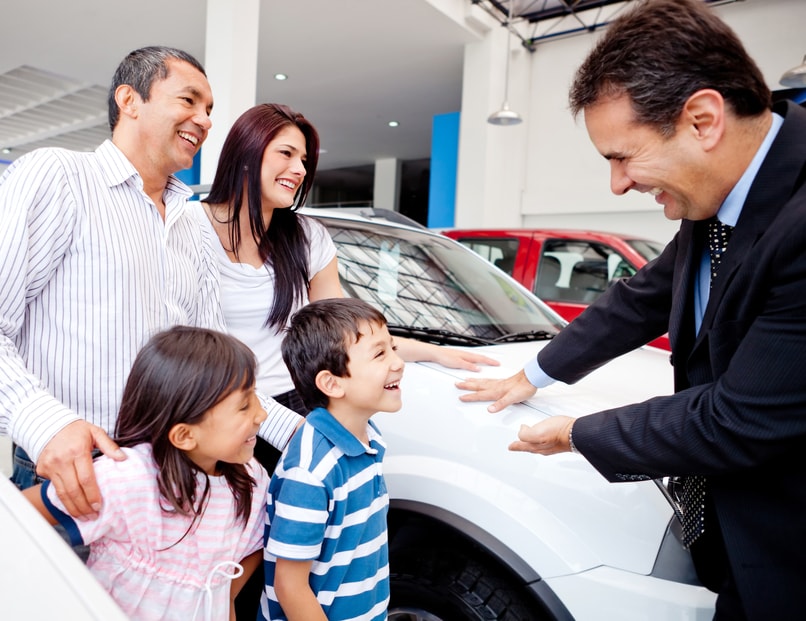 Don't let one shady car dealer completely taint your vehicle-buying experience forever. You'll find that working with a reputable dealer such as Auto Loan Solutions, you'll receive nothing short of superior customer service, with experts who will work around the clock to make sure you get en route towards owning the car of your dreams.
And if you've found yourself with poor credit due to a bankruptcy or other financial woes, we can still have you pre-approved within 48 hours, during which, we'll find the vehicle that's ideal for your financial needs, and one that will have you on the road to re-establishing your credit in no time.
Don't believe us? Head here to read customer testimonials! You'll find that Auto Loan Solutions is where negative stereotypes about car dealers are put out to pasture. You'll also find that at Auto Loan Solutions, our customers always come first.