Who would have thought, let's say 15 or 20 years ago, shopping for cars online would be the norm? It may have sounded…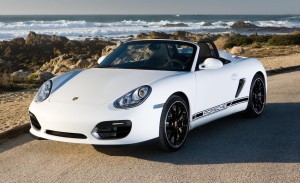 Cars, much like people, aren't built the same. Of course, some folks would argue with such a statement since designers are jumping from car…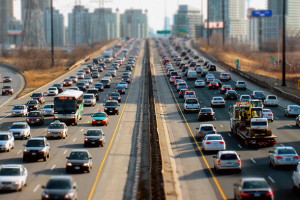 The alarm goes off. It's 6:00 AM, and you awake to a soothing, musical chime emanating from your smartphone, a pleasant sound that does nothing…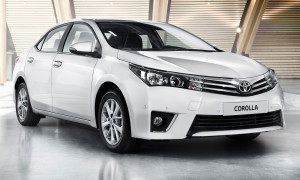 Each year, Readers Digest publish their Most Trusted Brand Survey, speaking to participants across Canada to decipher what brands Canadians use, and enjoy, the most….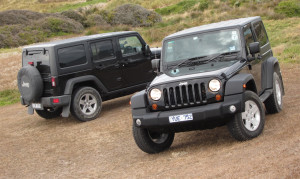 Last week, Canadian Black Book (CBB), the largest publisher of wholesale used car prices in the country, unveiled its list of vehicles that have the…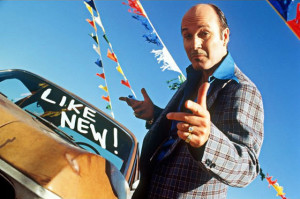 Finding a shady or untrustworthy car dealer is unfortunately a stereotype that rings all too true. However, just as in any industry, consumers should not…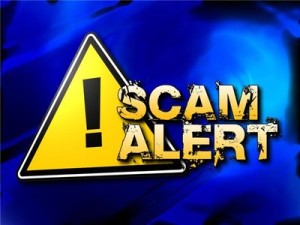 Yesterday, The Huffington Post reported that U.S.-based internet vehicle sales company, Canadian Auto Market, is currently embroiled in controversy after several of its clients accused the company…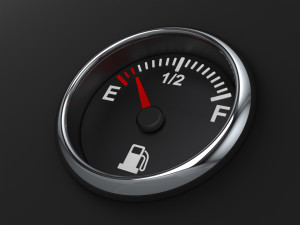 Last year, the government of Canada approved a new fuel consumption testing system to begin with 2015 model cars and light trucks. The system follows…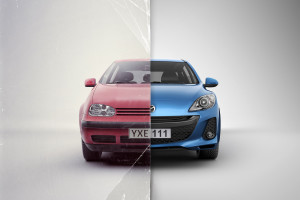 There are a lot of decisions to be made when buying a new (or new to you) vehicle. Do you need a car or a…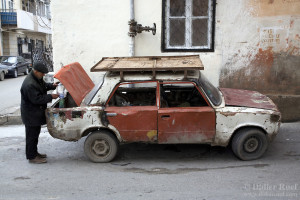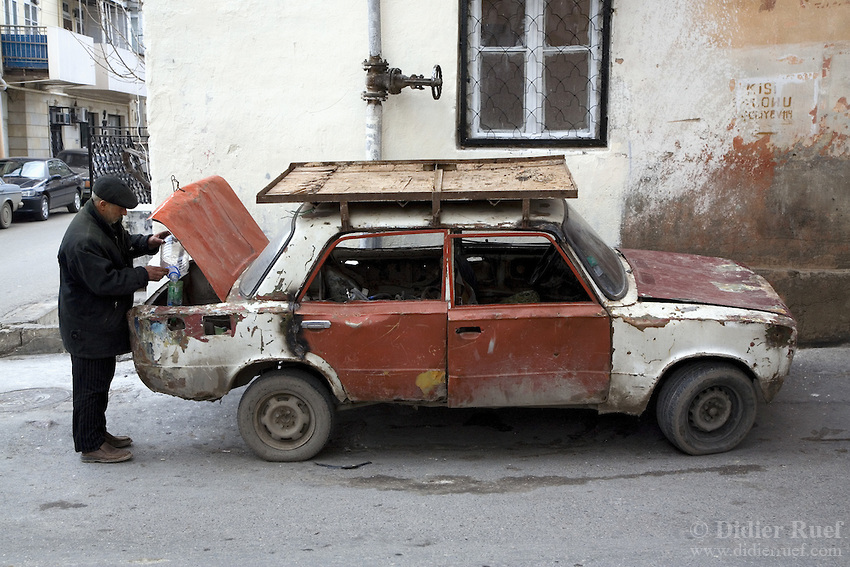 If you love your raggedy old car, despite that it constantly stalls, breaks down, and refuses to start, it's likely due to sentimental reasons. After…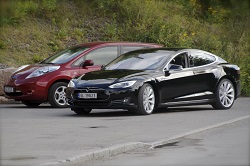 Congratulations! You have decided it's time to buy a new or used vehicle. Once you have decided on your budget and arranged your car…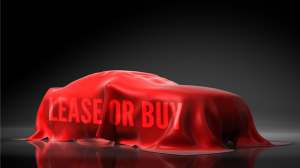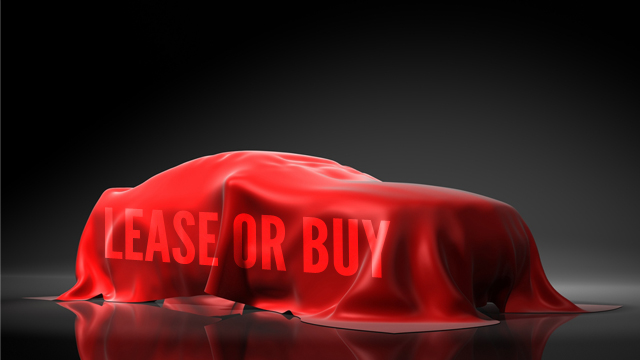 Whether it's your first time taking the plunge into vehicle ownership, or you're a veteran on the car lot, there are many things to consider…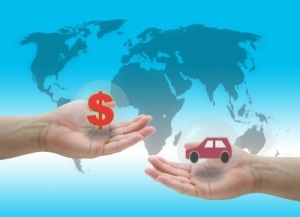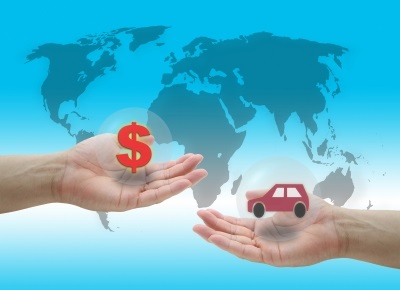 Everybody struggles financially once in a while. The first and most obvious piece of advice is to pull back on spending and eliminate unnecessary expenses….